Top Contrast Checker Tools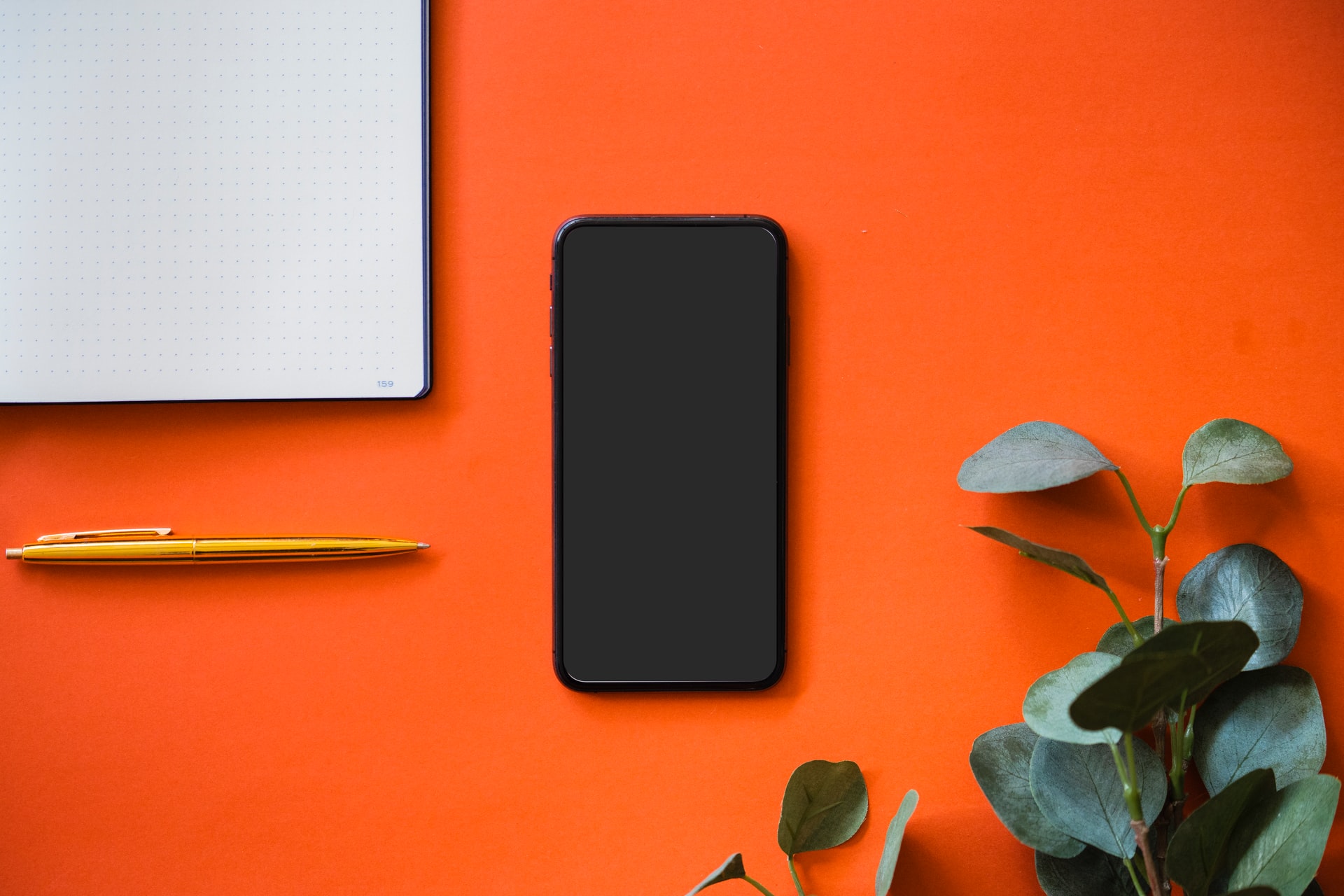 It's 2023, web accessibility is arguably one of the most important considerations anyone should have when creating digital content or products. There are at least 2.2 billion people globally who have a vision impairment.
Whether you're a front-end web developer or a graphic designer, I've curated a list of contrast checker tools that you can use to ensure your website or design conforms to the Web Content Accessibility Guidelines (WCAG).
WAVE
WAVE is a web accessibility evaluation tool developed by WebAim. It helps web authors make their content accessible to people with disabilities in accordance with the WCAG recommendations. You can use the tool directly by going to its website and entering your URL in the box provided at the top of the page, or installing its Firefox or Chrome extensions.
In addition to contrast, WAVE can test for other elements of a website such as alt tags, semantic HTML, etc.
Contrast
Contrast is a macOS tool that allows designers to evaluate color choices straight away for WCAG compliance. Contrast is an app that offers instant feedback without interrupting your design workflow. The company also provides a guide that acts as a primer on some WCAG accessibility standards on their site. It's best suited for designers but it can be used by anyone who wants to comply with the WCAG recommendations for color contrast.
You can integrate the app into whatever design program you're using, or move the menu bar around your desktop to use it as a floating window anywhere on your screen.
Stark
Stark is a plugin software that enables software designers to promote accessibility and inclusive design standards within their existing software. It's available on Adobe XD, Figma, and Sketch.
Stark's contrast checker tool enables designers to ensure that their typography and font size meet accessibility guidelines, in conjunction with the design's background colors or supporting visuals.
Furthermore, Stark also assists with color-blindness, as well as other accessibility issues. By using the app, designers can view their work in a color-blindness simulation and make changes to their design system.
Tanaguru Contrast-Finder
The Tanaguru Contrast-Finder is a web-based tool that allows you to easily enter your preferred foreground and background colors (in either RGB or hex) to monitor the contrast ratio of your design. In addition to generating a comparison list of adjacent colors, the tool allows you to choose your desired minimum contrast ratio score.
Also included are samples of different font sizes, weights, and contrast ratios – so you can see which combinations of color and text will not only be more accessible but will also work well together.
Accessi
Accessi is a comprehensive web accessibility evaluation tool powered by Equally AI. It's much like WAVE. It tests entire websites for compliance with WCAG. You can use Accessi's audit tool to check your contrast ratios for compliance with the WCAG. It doesn't feature a plugin, but the reports are detailed with examples of best conformance practices.
Color Safe
If you prefer a web-based option, Color Safe is a tool that lets you generate color palettes that adhere to the WCAG contrast ratio standards. If you enter the background color, font family, font size, and weight for your project – along with the WCAG standard you're trying to achieve – Color Safe will generate contrast ratio palettes you can compare.
Spectrum
Spectrum, which is a free tool can also assist you in designing for color-blind users. Developed by Yehor Lvivski, Spectrum is a Chrome extension that lets designers directly test their sites across a range of over eight different versions of color vision deficiencies, including an array of red-green and blue-yellow color blindness.