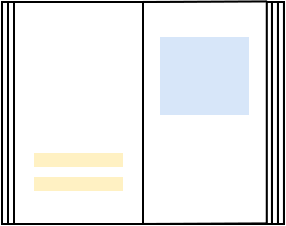 Identify your website accessibility
To be accessible, your site must be compliant with the Web Content Accessibility Guidelines (WCAG) 2.1- the international gold standard for making a website accessible to people with disabilities.
With Accessi.org, you don't have to be an accessibility expert to become accessible for people with disabilities.
Enter your website URL to perform a website accessibility test against WCAG and discover your accessibility requirements.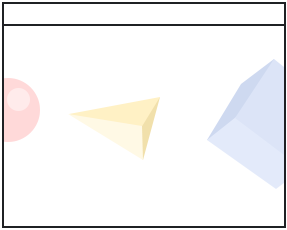 Why you should make your website accessible
An inaccessible website is violating governmental policies related to web accessibility. Don't fall victim to the ever-increasing web accessibility lawsuits.
By having an accessible website, you will be serving a wider audience, removing any legal risk, and improving the overall user experience.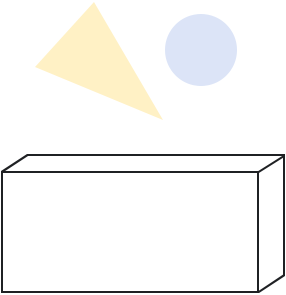 How to scan your website for accessibility compliance
Enter a URL/domain.
Get an accurate and easy-to-understand audit (with visual illustrations and recommendations).
Share the audit report with your team.
Start fixing your site and ensure barrier-free access to people with disabilities.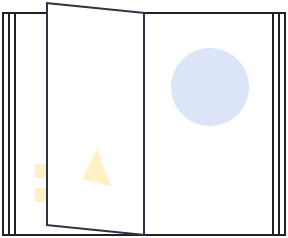 A unique accessibility testing tool
Our free software automatically scans your website and identifies accessibility errors according to the latest Web Content Accessibility Guidelines (WCAG) 2.1 standards and their impact on individuals with a variety of disabilities.
Our automated web accessibility checker assesses the coding of the website and provides a detailed audit report that contains prioritized recommendations to enable you to remove barriers that could prevent people with disabilities from accessing the site.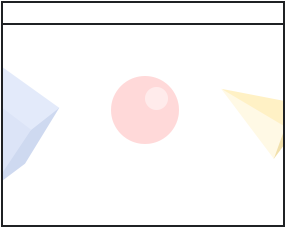 How it works
The web accessibility scanner is fully automated, sorting your testing categories into:
High impact: issues that need urgent attention
Medium impact: corrections needed
Low impact: require manual review
Our web accessibility checker provides a report that allows you to filter by:
Guidelines (WCAG 2.0/2.1) Level A-AAA
Priority (high, medium, and low impact)
Tags (CSS, HTML, JavaScript, etc)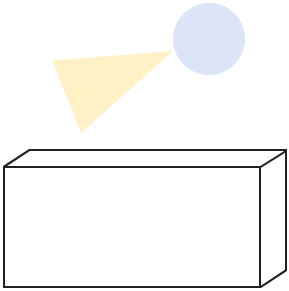 Control your audit
The web accessibility checker also provides information on the accessibility barriers, best practices on how to test, and visual examples of wrong and right ways to achieve ADA compliance.
Understand web accessibility standards, laws, and policies that apply to your website.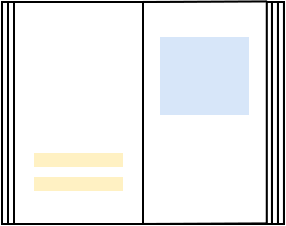 FAQ - web accessibility testing
What is Accessi.org?
Accessi.org is a top web accessibility checker to check the accessibility of the website. It evaluates your site and provides detailed information on how to remove errors with image examples. All for free!
What is web accessibility testing?
Web accessibility testing is a subset of usability testing to determine if the website or app is usable by people with disabilities that affect the use of the web such as hearing, visual, physical, cognitive, and other impairments.
Why is web accessibility testing important?
To determine whether people with disabilities who make use of assistive technologies can operate the software product. In essence, you cater for disabled people, abide by accessibility legislations (such as the Americans with Disabilities Act (ADA) and Section 508, and avoid web accessibility lawsuits.
When should accessibility testing be done?
Accessibility testing is best performed early and often during the beginning of product design and subsequent development process. Otherwise, it becomes more difficult and more expensive.
How to do website accessibility testing?
Web accessibility testing requires a combination of manual testing and automated testing.
Automated testing involves the use of accessibility testing software to test against WCAG guidelines - the standard for web accessibility and determine accessibility errors.
Manual testing or functional testing represents how a real target user experiences your content. Hence, it is performed by experts making use of assistive technology (like screen readers).
Each of those detailed assessments will include in-depth guidance on the results of the assessment and advice on how your development and QA teams can follow and act on to remove the errors.