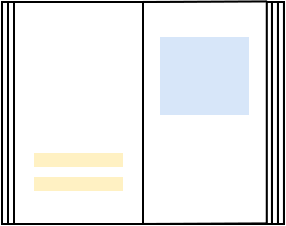 Equal Opportunity Act (Disability Equality Act – BGG)
A proactive approach to serving disabled people in Germany was enacted on April 27, 2002 through the Gesetz zur Gleichstellung von Menschen mit Behinderungen (Behindertengleichstellungsgesetz - BGG) or the Act on Equal Opportunity for Disabled Persons (Disability Equality Act - BGG). The law aims to eliminate discrimination against individuals with disabilities.
Under the Act on Equal Opportunities for Disabled Persons, citizens with physical, hearing or mental disabilities, speech disabilities and other types of disabilities must have equal access to goods and services such as transportation, technical and non-technical commodities, information and communication facilities without hindrance.
From physical considerations to digital accommodations, the Act increases equality and accessibility by covering all aspects. An organization that fails to have a Disability Equality Act-compliant website and mobile applications could be liable for lawsuits, financial liabilities, and reputational damage.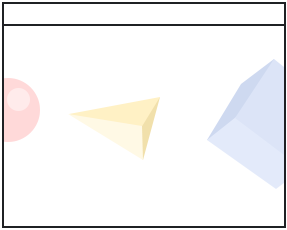 Barrierefreie-Informationstechnik-Verordnung (BITV 2.0) – Federal Ordinance on Barrier-Free Information Technology
The Berlin Barrier-Free Information Technology Ordinance (BITV) was enacted by the Federal Ministry of Labor and Social Affairs and the Federal Ministry of the Interior in 2002 on the basis of the disability discrimination act. In accordance with the Ordinance, all people with disabilities will have access to, and use, information and communication technology in a comprehensive and unrestricted manner.
BITV 1.0 was first issued on July 17, 2002, and was at the time, based on World Wide Web Consortium's (W3C) recommendation in 1999 known as Web Content Accessibility Guidelines (WCAG 1.0). The German accessibility policy at the time mandates websites and webpages are designed barrier-free and publicly accessible and stated that all sites must be accessible by December 31, 2005.
It was last updated by Article 1 of the Ordinance of May 21, 2019, and it adopts the latest international standards for accessible web content, WCAG 2.0, on September 12, 2011.
By mandating that information and services that are made available electronically be accessible and usable by people with disabilities, BITV 2.0 affects all German public and federal agencies, as well as their employees, vendors, contractors, and partners. It affects:
websites
mobile applications
intranets, extranets
electronically supported administrative processes, and
graphical program interfaces – web-based and non-web-based applications.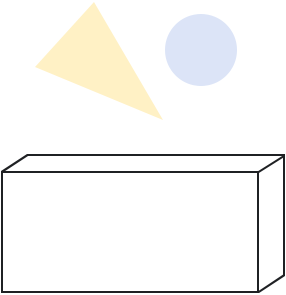 German Accessibility Laws and WCAG compliance
The BITV 2.0 standard is based on the WCAG 2.0 benchmark, so websites and applications offered by German institutions must be accessible to people with disabilities by being perceivable, operable, understandable, and robust for users of assistive technologies.
Also worthy of note is that the EN 301 549 v2.1.2 also gave legal force to the W3C's WCAG 2.1 AA guidelines. The EU Directive has been transposed into BITV 2.0 in accordance with the Equal Opportunity Act (Disability Equality Act – BGG), as required by the EU.
As part of the EU standard, the accessibility declaration must be incorporated into an accessible and machine-readable format, and available on the homepage and every page of a website. In addition, the directive lays down the criteria for monitoring and reporting website compliance.
Basically, the most recent version of BITV 2.0 includes the provisions of the EU Directive that were not already included in the updated Disability Equality Act (BGG) in 2018, i.e. the harmonized EU standards EN 301 549. As a result, websites that have been published since September 23, 2018, must publish an accessibility declaration online by September 23, 2019, whereas older websites must publish their statement of accessibility by September 23, 2020, and mobile applications by June 23, 2021, and all of them must be updated annually.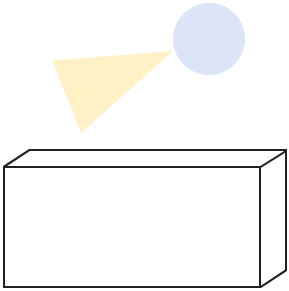 FAQS
What does the BITV cover?
Websites, mobile applications, electronically supported administrative processes, and graphical program interface, etc.
Who Must Comply with the BITV?
Affects all German public bodies and federal agencies and vendors, contractors, and partners of those agencies.
What are the Compliance Timelines for BITV?
Public sector websites published before September 23, 2018, must comply by September 23, 2020, and mobile applications by June 23, 2021.
Any organization that fails to have a Barrier-Free Information Technology could be open to lawsuits, financial liabilities, and damage to brand reputation.
What is the BITV 2.0?
The Ordinance moves to enable and guarantee comprehensive and unrestricted access and usage to the design of information and communication technology by people with all types of disabilities.