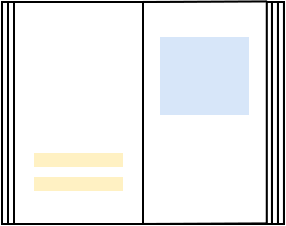 What is Section 508?
Section 508 of the Rehabilitation Act of 1973 is a U.S. law that requires the Federal Government agencies to provide access to its Information and Communication Technology (ICT) to individuals with disabilities. The Act was put into effect in 1998 and mandates electronic, and information technology (EIT) developed, procured, maintained, or used are accessible to people with disabilities, including employees and members of the public.
Section 508 was revised in 2018 and now also mandates that by January 2018, all Federal agencies and private entities (contractors and Independent Software Vendors) that receive public funding must, among other revisions, make Information and Communication Technology (ICT) accessible.
The refreshed Section 508 of the Rehabilitation Act now aims to ensure Federal Government and organizations (operating within and outside the U.S.) who receive federal funding make websites, web applications, electronic documents, and software accessible. The Section 508 refresh explicitly references the Web Content Accessibility Guidelines (WCAG) 2.0 Level A and A.A.
With Accessi, you don't have to be an accessibility expert to achieve 508 compliance.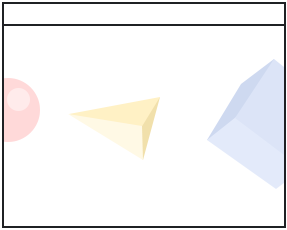 508 Compliance
Federal agencies, intending contractors or contractors are hereby encouraged to test early as a proactive measure to efficiently achieve 508 compliance. More so, practice inclusion in every design and development approach. Failure to be Section 508 compliant may attract drive-by demands & lawsuits that have been on the rise for federal agencies and institutions.
508 compliance will:
increase your chances of getting Federal Government contracts
Help you serve a wider audience
remove any legal risk
improve the overall user experience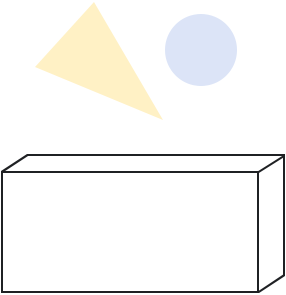 How to scan your website for Section 508 compliance
Enter a URL/domain.
Get an accurate and easy-to-understand audit (with visual illustrations and recommendations).
Share the audit report with your team.
Start fixing your site and ensure barrier-free access to people with disabilities.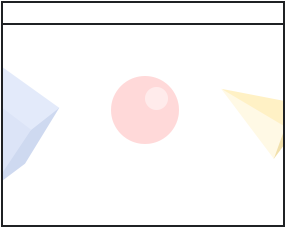 Importance of continuous 508 Compliance testing
The explicit referencing of WCAG 2.0 Level AA makes 508 compliance testing of utmost importance. This will of course involve incorporating accessibility testing into existing testing processes and part of the workflow.
Achieve Section 508 compliance requirements. Test your website and measure accessibility success!
Our free Web Accessibility Checker will test against 508 accessibility standards and provide you with recommendations and image examples of how to achieve Section 508 accessibility.
A unique accessibility testing tool
Our free software automatically scans your website and identifies accessibility errors according to WCAG 2.0/2.1- Section 508 testing standards and their impact on individuals with a variety of disabilities.
Our automated web accessibility checker assesses the coding of the website and provides a detailed audit report that contains prioritized recommendations to enable you to remove barriers that could prevent people with disabilities from accessing the site.
How it works
The web accessibility scanner is fully automated, sorting your testing categories into:
High impact: issues that need urgent attention
Medium impact: corrections needed
Low impact: require manual review
Our 508 compliance checker provides a report that allows you to filter by:
Guidelines (WCAG 2.0/2.1) Level A-AAA
Priority (high, medium, and low impact)
Tags (CSS, HTML, JavaScript, etc).
Control your audit
The web accessibility checker also provides information on the accessibility barriers, best practices on how to test, and visual examples of wrong and right ways to achieve ADA compliance.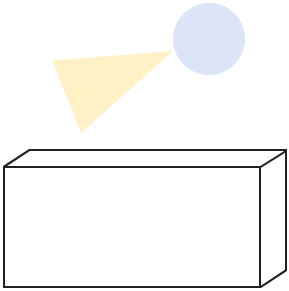 FAQ - Section 508
What is Section 508?
Section 508 of the Rehabilitation Act is a U.S legislation that specifically requires federal departments and agencies to ensure all electronic and information technology (EIT) developed, procured, maintained, or used are accessible to and usable by individuals with disabilities.
Who must achieve Section 508 compliance?
All U.S Federal agencies and intending contractors or contractors of those agencies. Basically all organizations receiving public funds including the financial industry, healthcare, legal organizations, and others must make sure their websites and applications are accessible.
How to achieve 508 Compliance
By ingraining accessibility in your company culture and making sure all information and communications covered by Section 508 are accessible to people with disabilities.
How do I perform 508 compliance testing?
By testing your website against the Revised 508 Standards or WCAG 2.0 AA using the Accessi.org web accessibility checker.
Is your website 508 compliant?
Test on Accessi.org