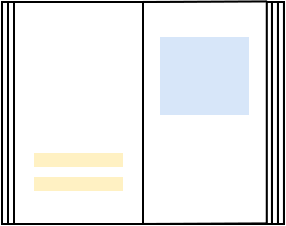 Why use our ADA Compliance checker?
Most ADA web compliance testing platforms only leave you with codes and technical guidelines. Our platform provides detailed recommendations (with picture examples) and best practices on fixing issues to make your site more accessible and compliant with regulations.
Testing your website against WCAG will enable you to learn why persons with disabilities might encounter problems on the site. With Accessi.org, you don't have to be an accessibility expert icon to reach ADA compliance. We instantly break down online ADA compliance standards and prioritize to bring you closer and closer to an ADA-compliant website.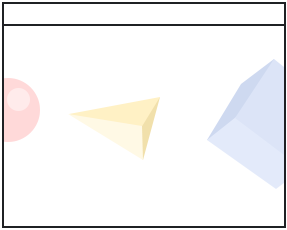 How it works:
The software automatically scans your page and identify ADA accessibility requirements and their impact. The detailed audit contains prioritized results to enable you to filter ADA compliances for easy communication and remediation.
The ADA web compliance testing checker is fully automated, sorting your testing categories into:
High impact: issues that need urgent attention
Medium impact: corrections needed
Low impact: require manual review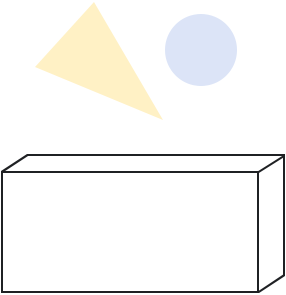 How to start:
Enter a URL/domain
Get an accurate and easy-to-understand audit
Share the audit report with your team.
Meet your ADA compliant website goals with our robust, efficient, and accurate ADA site compliance testing platform.
Make your website ADA compliant before its too late.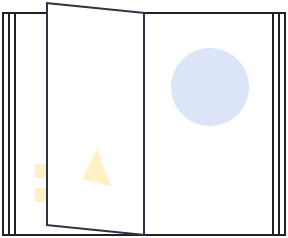 FAQ - ADA
What is ADA?
ADA is the Americans with Disabilities Act. Enacted in 1990, the ADA is a non-discrimination law in the U.S.A. that ensures people with disabilities have access to goods and services, and the same rights and opportunities as everyone else.
What Does ADA Stand for?
ADA stands for "Americans with Disabilities Act."
What is ADA Compliance?
ADA compliance refers to the adherence of businesses, organizations, and government entities to the standards outlined in the Americans with Disabilities Act (ADA). These standards ensure that individuals with disabilities have equal access to public spaces and services, including employment, transportation, and telecommunications.
Who must be ADA Compliant?
In the United States, any business, organization, or government entity that provides services to the public must be ADA-compliant. The ADA also applies to employers with 15 or more employees, who are required to provide reasonable accommodations to employees with disabilities to enable them to perform their job duties.
How to Achieve ADA Compliance?
To achieve ADA compliance, businesses and organizations should conduct an accessibility audit, make necessary modifications for physical facilities and services, provide auxiliary aids and services for effective communication, train staff, and ensure their websites follow WCAG 2.1 guidelines for accessibility.
What are the Requirements for an ADA-Compliant Website?
To have an ADA-compliant website, you must meet WCAG 2.0 Level AA standards by providing alternative text for images, ensuring keyboard accessibility, adding transcripts and captions for audio and video content, allowing for resizable text, providing clear navigation, ensuring forms are accessible, and make sure that color is not the only way to convey information.
What are Some Examples of Accessibility Features that an ADA-Compliant Website Should Have?
Examples of accessibility features that an ADA-compliant website should have are the following: alternative text for images, closed captions for videos, clear and easy-to-read text, keyboard accessibility, and accessible forms and navigation.
Why is it Important to Have an ADA-Compliant Website?
Having an ADA-compliant website is important because it ensures that individuals with disabilities can access and use the website's content and functionality. It also helps to avoid potential legal liability for noncompliance with the ADA, which can result in costly lawsuits and negative publicity.
What are Some Common Accessibility Issues to Avoid when Designing a Website?
Common accessibility issues to avoid when designing a website include using images or multimedia without alternative text, using color alone to convey meaning, having complex navigation or forms, and using content that is difficult to read or understand.
How Do I Test for ADA Website Compliance?
You can test your website for ADA compliance using an accessibility checker such as Accessi.org, which evaluates your website against the WCAG 2.0 AA standards.
How Often Should I Perform ADA Compliance Testing?
You should perform ADA compliance testing regularly, depending on the frequency of updates made to your website.
What are the Consequences of Having a Website that is Not ADA-Compliant?
Having a website that is not ADA-compliant can result in legal liability, including the risk of lawsuits and government fines. It can also lead to negative publicity, damage to the brand's reputation, and loss of business opportunities. Additionally, having a website not accessible to individuals with disabilities is discriminatory and can limit their ability to access important information and services.