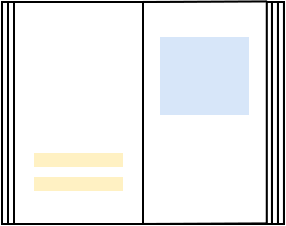 Why use our ADA Compliance checker?
Most ADA web compliance testing platforms only leave you with codes and technical guidelines. Our platform provides detailed recommendations (with picture examples) and best practices on fixing issues to make your site more accessible and compliant with regulations.
Testing your website against WCAG will enable you to learn why persons with disabilities might encounter problems on the site. With Accessi.org, you don't have to be an accessibility expert icon to reach ADA compliance. We instantly break down online ADA compliance standards and prioritize to bring you closer and closer to an ADA-compliant website.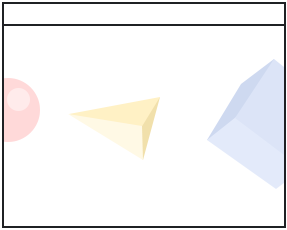 How it works:
The software automatically scans your page and identify ADA accessibility requirements and their impact. The detailed audit contains prioritized results to enable you to filter ADA compliances for easy communication and remediation.
The ADA web compliance testing checker is fully automated, sorting your testing categories into:
High impact: issues that need urgent attention
Medium impact: corrections needed
Low impact: require manual review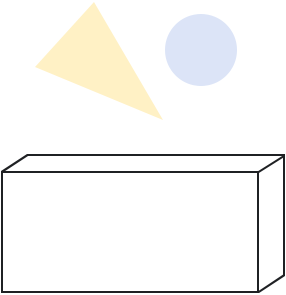 How to start:
Enter a URL/domain
Get an accurate and easy-to-understand audit
Share the audit report with your team.
Meet your ADA compliant website goals with our robust, efficient, and accurate ADA site compliance testing platform.
Make your website ADA compliant before its too late.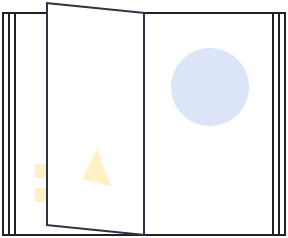 FAQ - ADA
What is ADA?
ADA means the Americans with Disabilities Act. Enacted in 1990, the ADA is a non-discrimination law in the U.S.A that ensures people with disabilities have access to goods and services, the same rights and opportunities as everyone else.
Who must be ADA Compliant?
By law, state and local government services, and organizations with 15 or more employees must ensure their websites and applications are accessible to people with disabilities.
How to achieve ADA Compliance?
By ingraining accessibility in your company culture and making sure your places of public accommodations and communications covered by the ADA are accessible to people with disabilities.
What are the requirements for an ADA compliant website?
Website and web content must meet WCAG 2.0 Level AA and be accessible by people with disabilities in order to be compliant with the ADA act.
How do I test for ADA website compliance?
By testing your website against WCAG 2.0 AA using the Accessi.org ADA compliance checker. Insert your website URL to get a comprehensive audit.
How often should one perform ADA compliance testing?
Regularly, depending on the frequency of updates