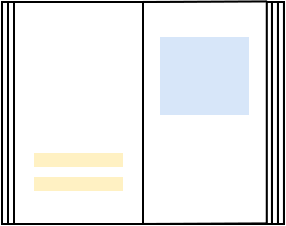 Color contrast in web accessibility
Good color contrast means sufficient contrast between the text and background, thereby making the text distinguishable. To help people with color deficiencies such as moderately low vision, updated WCAG 2.1 guidelines require that there should be sufficient contrast between foreground text and background colors.
WCAG 2.1 Level A.A. success criteria requires a contrast ratio of at least 4.5:1 for normal text and at least 3:1 for large-scale text and images of large-scale text. It also requires that the contrast ratio should be 3:1 for user interface components and graphical objects (such as form fields and other interactive elements). The more strict Level AAA success criteria takes it further by requiring a contrast ratio of at least 7:1 for images text and visual presentation and 4.5:1 for large text and images of large-scale text.
With Accessi, you don't have to be an expert to check your website for contrasting colors for accessibility.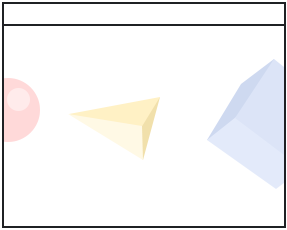 Why use the contrast checker?
Using a contrast checker helps you understand the contrast ratio of the content of your website such as normal text, large text, and graphical objects and user interface components. To make content on the site easy to read and accessible to people with visual disabilities, it is better for the contrast between the text and the background to be high.
Contrast checker keeps you in compliance with WCAG, Section 508, ADA, EN 301 549, BITV 2.0, and AODA accessibility standards.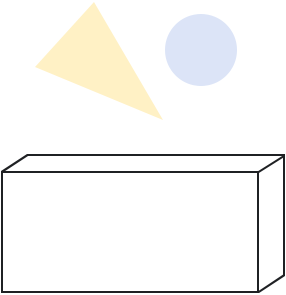 Color contrast checker for WCAG 2.1 compliance
WCAG AA level conformance indicates what ratio will make a pair of colors perceivable by most (but not all) people with visual acuity or color deficiencies. The advanced WCAG AAA level conformance indicates that the color pairing that will be perceivable by the maximum number of people with disabilities possible.
Compliance with WCAG 2.1 basically means compliance with most accessibility laws out there, hence, represents the gold standard to follow.
How to test for color contrast
Enter a URL/domain.
Get an accurate audit that includes.
Share the audit report with your team.
Start fixing your site and the colors to ensure access to people with disabilities.
A unique accessibility testing tool
Our free software automatically scans your website and identifies color contrast accessibility errors according to WCAG 2.0/2.1 testing standards and their impact on people with disabilities.
Our automated color contrast checker assesses the website's colors and provides a detailed audit report that contains prioritized recommendations to enable you to remove barriers that could prevent people with disabilities from accessing the site.
How it works
The web accessibility scanner is fully automated, sorting your testing categories into:
High impact: issues that need urgent attention
Medium impact: corrections needed
Low impact: require manual review
Our color contrast compliance checker provides a report that allows you to filter by:
Guidelines (WCAG 2.0/2.1) Level A-AAA
Priority (high, medium, and low impact)
Tags (CSS, HTML, JavaScript, etc).
Control your audit
The web accessibility checker also provides information on the accessibility barriers, best practices on how to test, and visual examples of wrong and right ways to achieve color contrast compliance.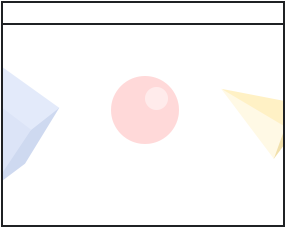 FAQ - Color contrast
What is color contrast?
Color contrast is the difference between the foreground text and background colors. Color contrast can determine if users with visual impairments will be able to read your content or not.
Why use the color contrast checker?
Using the color contrast analyzer is essential to ensure everyone, including people with visual or color deficiencies can perceive your web content.
Who must use the color contrast checker?
Everyone with the aim to achieve web content accessibility for people with disabilities and stay compliant with regulations.
What elements are not required to comply with the WCAG color contrast requirements?
Decorative images, inactive user interface components such as brand logos, and media files have no contrast requirement under WCAG although it is in your best interest to make them easily perceivable.
How do I perform color contrast compliance testing?
By testing your website against the WCAG 2.0 AA using the Accessi.org accessibility checker.