Top 5 Web Accessibility Audit Tools for 2023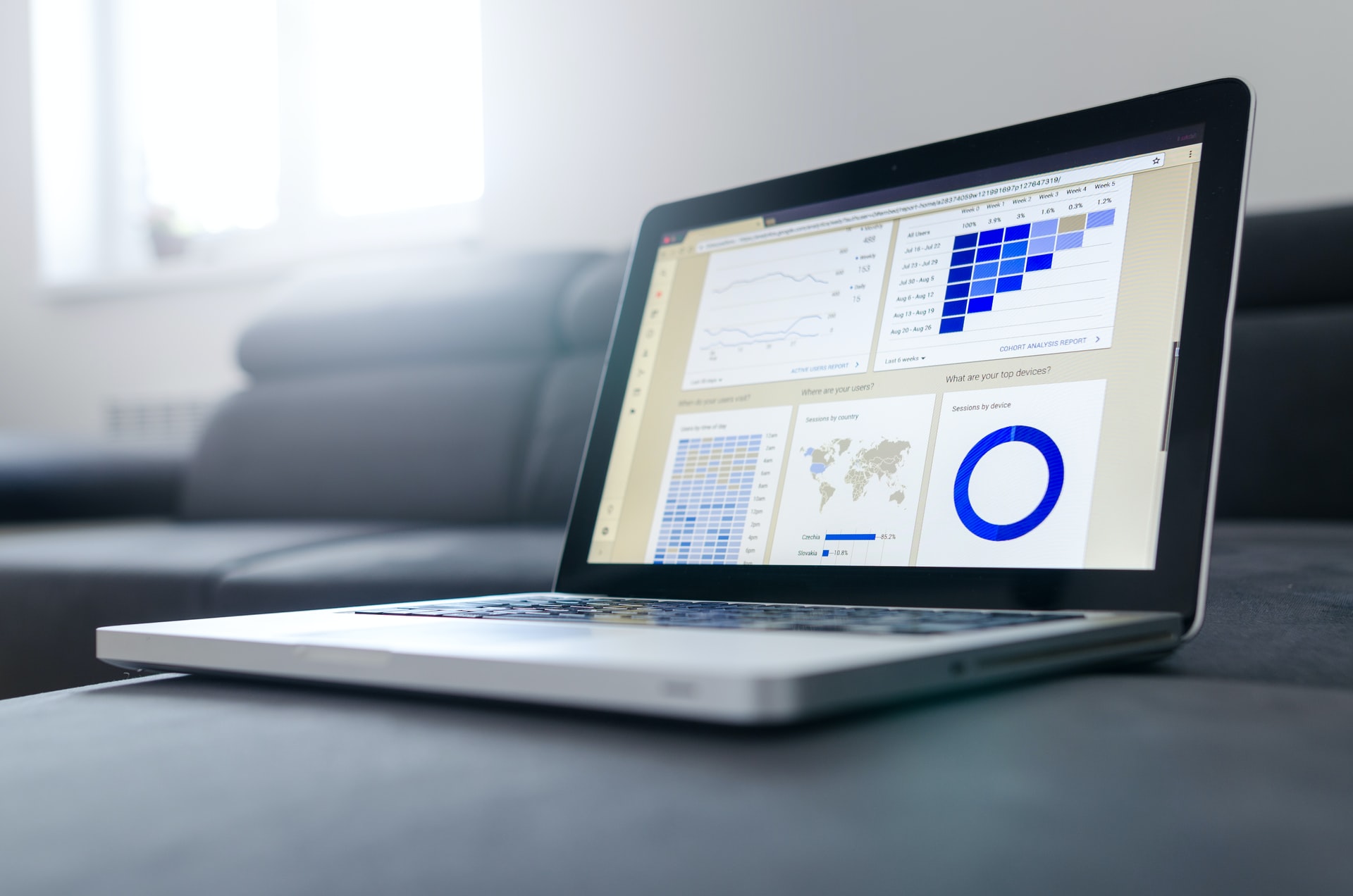 A web accessibility audit is a very first step a business takes when considering the remediation of web compliance errors. And as such, I thought it expedient to provide you with the top 5 best accessibility audit tools in the market.
A web accessibility audit is a process of evaluating the content and other elements of a website or digital product for compliance with WCAG standards.
The top free best web accessibility tools
ARIA by Equally AI
Accessi
WAVE
AChecker – Accessibility Checker
AXE
Before I get into the details, I want to mention that there are certain criteria that make these tools the best. Such criteria as:
Evaluate your website against Web Content Accessibility Guidelines (WCAG).
Are web-based and operated by simply providing your URL
And of course, are free
ARIA by Equally AI
Equally AI is a leading automated web accessibility solution. With its comprehensive array of features, it also provides a world-class audit tool known as ARIA. ARIA is easily operated by simply providing your URL and letting the software do its work. ARIA assesses your website against the WCAG 2.1 AA standards.
ARIA provides a comprehensive report along with recommendations for improving your web content. If you do decide to fix your accessibility issues after the audit, then Equally AI is the best place. You can try out its intelligence-augmented software for 14 days free (no credit card commitment).
Accessi
I couldn't mention the best free accessibility tools without acknowledging Accessi. Accessi is a comprehensive free audit tool that provides assessment reports (sent to your email) and a comprehensive recommendation guide for you to remediate your web compliance errors. Accessi evaluates your website against the WCAG standards. Powered by Equally AI, you can expect the best level of service from our accessibility evaluation tool.
WAVE
WAVE is a tool developed by WebAIM (Web Accessibility in Mind). It is available both online and as a Chrome and Firefox add-on. It annotates a copy of any web page it evaluates noting accessibility errors. It also provides recommendations for fixing such errors. WAVE is free and open-source and it assesses your URL against WCAG standards.
AChecker – Accessibility Checker
Developed in 2009 by the Inclusive Design Research Centre of the University of Toronto, Accessibility Checker is an open-source accessibility evaluation tool that tests web pages against the WCAG standards. Using this tool, the user can submit a web page via its URL or by uploading its HTML file and can subsequently select which guidelines to evaluate it against, namely the HTML Validator, BITV, Section 508, Stanca Act, WCAG 1.0, and WCAG 2.0.
AXE
Axe is an accessibility auditing tool developed by Deque Systems, a leading web accessibility solution provider. Enterprises commonly use this tool. It includes Auditor, DevTools, Monitor, and a free Accessibility Browser Extension. It tests web pages against WCAG standards.
Why is Web Accessibility Testing Important?
In 2020, 265,000 businesses received demand letters because their websites were inaccessible. In addition to the risk of getting a demand letter, if your website is inaccessible you'll lose out on the whole demography of 1.3 billion people with disabilities. Lastly, your brand will have a negative image if it's perceived as not being inclusive. Hence the need for a website audit.
Conclusion
It doesn't matter your regional regulations or the size of your website. If your content is worth viewing, then everyone has a right to view it no matter their accessibility need. Don't marginalize an audience with an inaccessible website. Get started with a web compliance audit today.