WCAG 3.0: Everything You Need to Know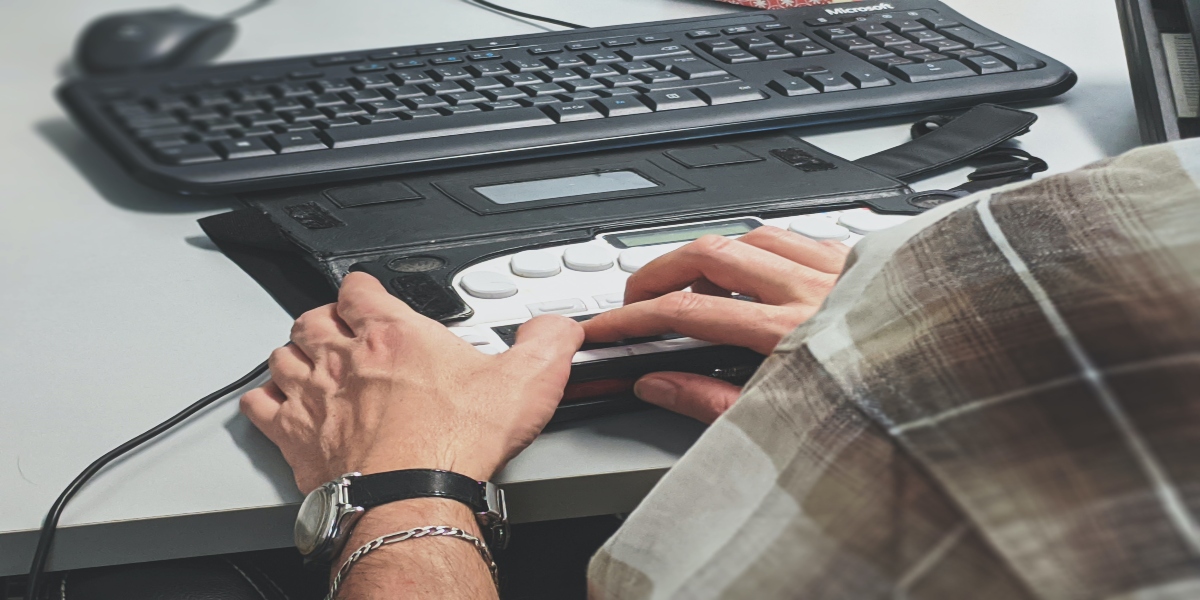 The web at its full potential! That has been the goal of the W3C for many years. Through the development of the WCAG 3.0 working draft by the Web Accessibility Initiative (WAI), the W3C is one step closer to realizing that dream.
On the 21st of January, 2021, the W3C announced the first public working draft of the W3C Accessibility Guidelines (WCAG) 3.0. Just in case you're thinking I omitted some "Web Content", I didn't. As part of the new changes to the WCAG, the W3C is dropping the "Web Content" part of the WCAG name. It'll be known as the W3C Accessibility Guidelines (WCAG) 3.0.
First, the headlines…
Here's a rundown of some of the significant changes to the WCAG 2.x series
The core principles will change to design principles

A transition from the levels A, AA, and AAA to Bronze, Silver, Gold conformance levels

Change from success criteria to outcomes

Change from content-based orientation to a more inclusive and flexible orientation

Change from techniques to methods
The Big Surprise
The WCAG 3.0 is structured not to be backward compatible, which means that it'll encompass most but not all of the WCAG 2.x series success criteria.
This means that even the anticipated WCAG 2.2 will not be completely compatible with the WCAG 3.0 requirements. But not to worry, the WCAG 3.0 maintains the same standards of international web accessibility laws and policies as the previous WCAG versions so that those who adopt the new Accessibility Guidelines can remain compliant to ADA, EN 301 549, AODA, etc.
The W3C explains its goal aptly
"to make digital products including web, ePub, PDF, applications, mobile apps, and other emerging technologies more accessible and usable to people with disabilities."
In a bid to become more flexible, the W3C further states
"It is the intention for WCAG 3.0 to meet this goal by supporting a wider set of user needs, using new approaches to testing, and allowing more frequent maintenance of guidelines to keep pace with accelerating technological change."
The idea is for developers with different skill and experience levels to easily create accessible digital products using the WCAG 3.0.
Scope of the WCAG 3.0
The WCAG 3.0 hopes to be more flexible and inclusive by addressing the following points:
Awareness of Disability Needs: It hopes to improve its conformance structure to include guidance for a broad range of disabilities. This includes attention to the needs of people with low vision and cognitive impairments, as their needs don't fit the true/false statement success criteria of WCAG 2.x.
New Technologies: To be flexible enough to include emerging technologies, such as augmented/virtual reality(AR/VR/XR) and voice assistants.
Support for the Technologies that Impact Accessibility: To provide recommendations for all levels of the accessibility technology framework. 
Examples include; 
digital content, 

authoring tools, like content management systems (CMS),

operating systems and other platforms that may want advice for features to better support people with disabilities,

user agents (browsers, plugins, media players, etc.),

software and web apps, and

assistive technologies (screen readers, braille displays, pointing devices, etc.).
Design Principles
The change from Core Principles to Design Principles in the new accessibility guidelines was made to address the following.
The Accessibility Guidelines should:
Support the specific needs of a wide variety of people with disabilities

Have a measurement/conformance structure that includes guidance for a broad range of people with disabilities whose needs aren't covered by the traditional true/false success criteria. For example, people with low vision and people with some cognitive impairments

Keep up with emerging technologies through flexibility

Be written in plain and simple language

Enhance the ability to support automated testing where appropriate, and provide a way for repeatable tests where manual testing is suitable.
Conformance Levels
What we can expect to see as a result of the shift from levels A, AA, and AAA to Bronze, Silver, and Gold conformance levels hasn't been clearly described yet. Although, we know that there will be more focus on element-by-element testing, otherwise known as atomic testing. 
Comparison between WCAG 2.x and WCAG 3.0
The following table shows concepts from WCAG 2.x and their equivalents in this first draft of WCAG 3.0.
| WCAG 2.x | WCAG 3.0 |
| --- | --- |
| Core Principles | Design Principles |
| Guidelines | Guidelines |
| Success criteria | Outcomes |
| Conformance levels(A, AA, AAA) | Conformance levels (Bronze, Silver, and Gold) |
| Techniques | Methods |
| Backward and forward compatible | Not backward compatible |
Adoption and Feedback of WCAG 3.0
There remains work to be done for WCAG 3.0, do not expect to see it published as a W3C recommendation anytime soon. The earliest this could happen is in 2023.
If you want to help improve these guidelines before they are officially rolled out, you can either send an email to [email protected] or file an issue in the W3C silver GitHub repository. Creating a GitHub account is free. 
Final Thoughts
The WCAG 3.0 represents a flexible approach focused on meeting the specific needs of people living with disabilities and emerging technology trends. This shift is intended to mark the first step in developing final guidelines, which W3C expects to be completed after 2022.