Top 10 Best Tools for Digital Agencies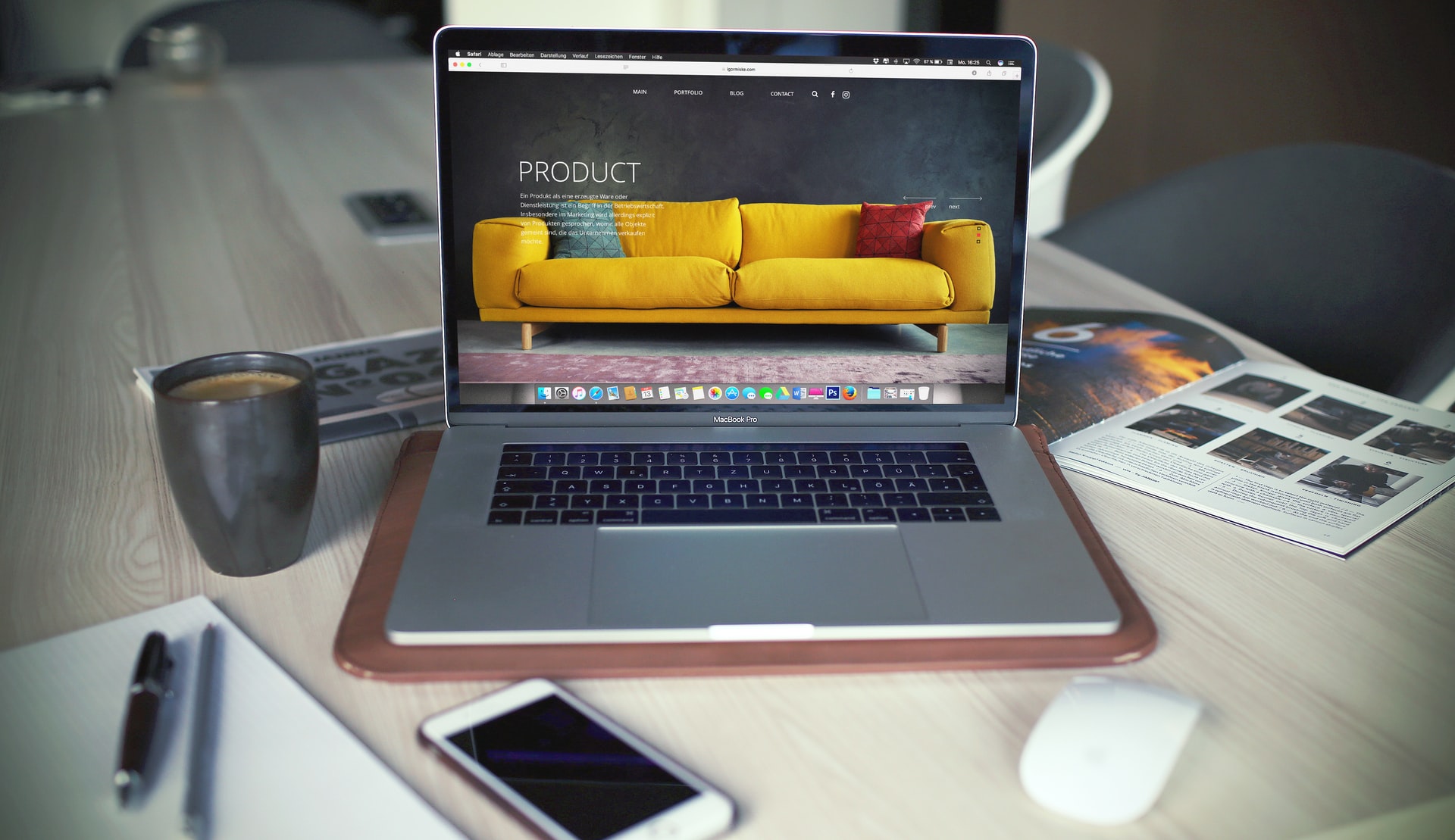 Digital marketing tools vary. Some tools are more suited for certain strategies than others. While it's important to have the best tools in your digital marketing toolbox, it's crucial to understand that it's the marketer that makes the strategies and not the tools that make the marketer. Nevertheless, if you're going to use tools, you should use the best that expedites quality result delivery. I've curated a list of tools that digital agencies and marketers can leverage to stand out from the crowd.
1. Google Analytics
When it comes to website analytics, Google Analytics is the gold standard. It shows you metrics on where your visitors come from, how they interact with your site, and what drives conversions for you. Every digital marketer should have some level of Google Analytics expertise.
Beyond that, you can set up goals to build an enhanced eCommerce setup and track events to learn more about user engagement. Google Analytics is free. All you need is a Google Analytics account.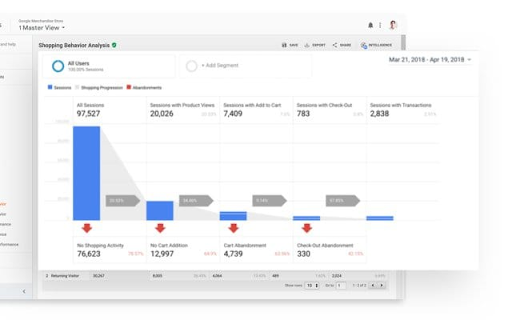 2. Accessibility Widget
Making websites accessible is something that should be a part of every marketing strategy. In addition to expanding the revenue stream — to include people with disabilities — it adds a boost to brand perception and SEO. This is why if you're a digital marketing agency, you'd want to have an accessibility software solution handy for your clients. It can be tough to make the right choice from the pool of widgets out there. We recommended Equally AI, a top-tier accessibility solution that is revolutionizing the web accessibility industry with its Intelligence augmentation cocktail.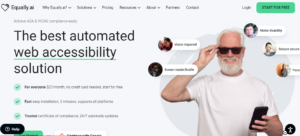 👉 SEO jobs on Jooble
3. Email marketing platforms. 
There are tons of email marketing SAAS platforms. My top two recommendations are Mailchimp and Mailerlite. They both offer layered pricing. From free plans that afford you basic features to premium enterprise plans. An email marketing tool is great for spicing up your content strategy and reaching customized audiences. You can track your campaigns and gain insights into your audience's behavior.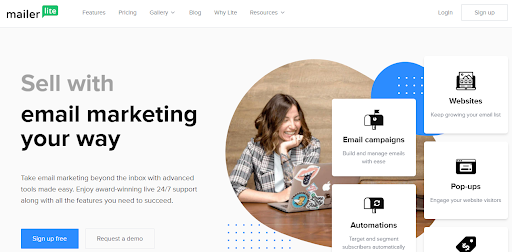 4. Canva 
Canva started out as a DIY yearbook and scrapbook design tool. It's now one of the most used and versatile online collaborative design tools in the market. It's a drag-and-drop platform with tons of templates (free to paid) that anyone can use to create flyers, posters, pitch decks, and everything in between to their taste. Canva cuts out the need for an experienced designer and enables you to create the exact design you have in mind using their template collection. Canva operates a freemium model.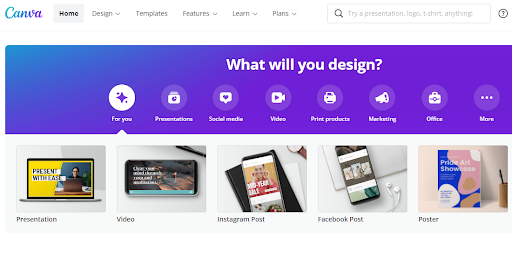 5. Buzzsumo 
Buzzsumo is a nifty tool that is used for competitor research and to get content ideas. With Buzzsumo, you can track the best-performing content online as well as research audience insights. It has a free plan with limited functionality and tiers of paid plans.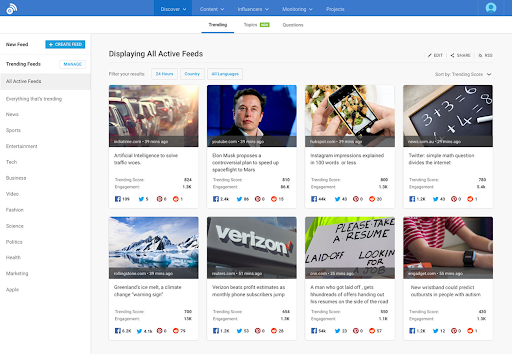 6. HubSpot CRM
Hubspot Customer relationship management (CRM) platform is used to track leads and manage customer interactions as they move through the different phases of the sales funnel.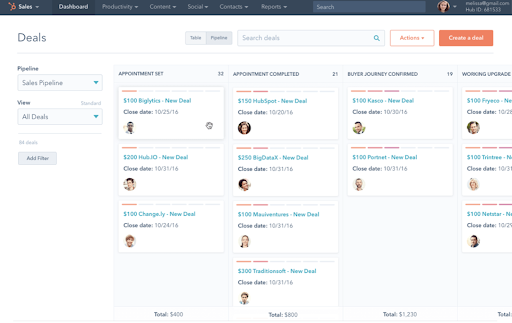 7. Sparktoro 
Sparktoro is an audience insight platform. Use Sparktoro to know where to find your target audience and what their habits are. It's a very handy tool for audience research and segmentation.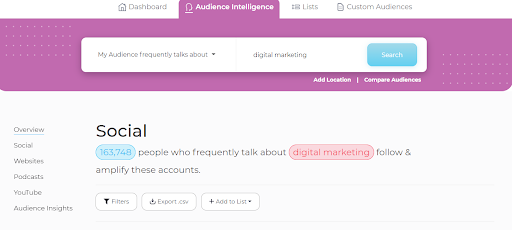 8. Free image content sites
Unsplash and Pexels are two great free image content sites. You can download license-free images from a ton of categories. All you need to do is attribute the owner of the image.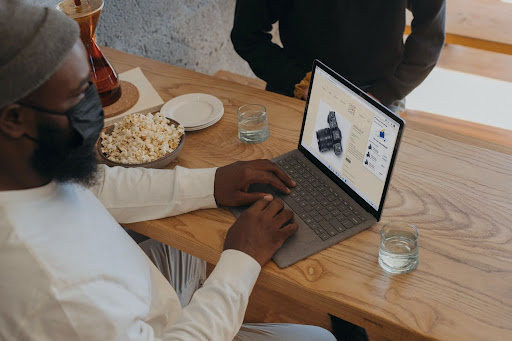 9. Pocket 
Pocket is a tool for saving content from all around the web for later use. It comes in handy for content curation strategies. It's available as a plugin for your browser, easing the process of content curation.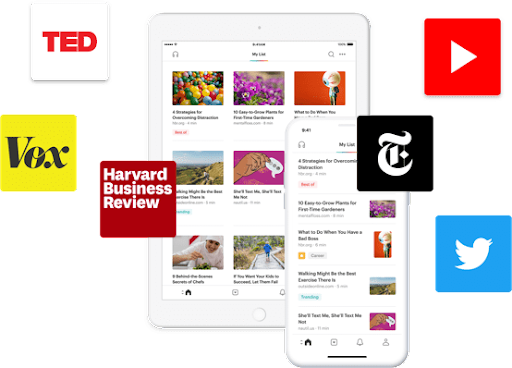 10. MeetEdgar 
MeetEdgar is a great social media management tool.
Using the browser extension that can be used to write posts and curate up to five snippets from your posted content that you can share. You can sort your content into categories and decide when you want content shared from each category. MeetEdgar can be used to run A/B tests on your content to find the most optimal language and content for your posts.
With MeetEdgar, you can schedule posts round the clock, and if your stack runs out, it will mine previous posts and re-share them — a feature that you have agency over. You can also use 
MeetEdgar is integrated with LinkedIn, Twitter, Facebook, and Instagram.